RYI Unity - KYC Confirmation
Summary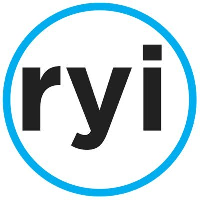 RYI-Unity is a community-owned deflationary frictionless yield aggregation platform that combines staking & farming services. Please note we have not performed an audit of RYI-Unity's smart contracts.

This page serves as confirmation that we have KYC'd 5 (five) officers of the RYI-Unity team:
Matt Pendleton
Ilan Grains
Daniel Kingston
Jon Wier
Date: April 3rd, 2021
KYC information is available to law enforcement upon request, or it can be obtained via a subpoena or similarly valid legal request.